Listen: Sam Quinones discusses Dream Land on Smart Talk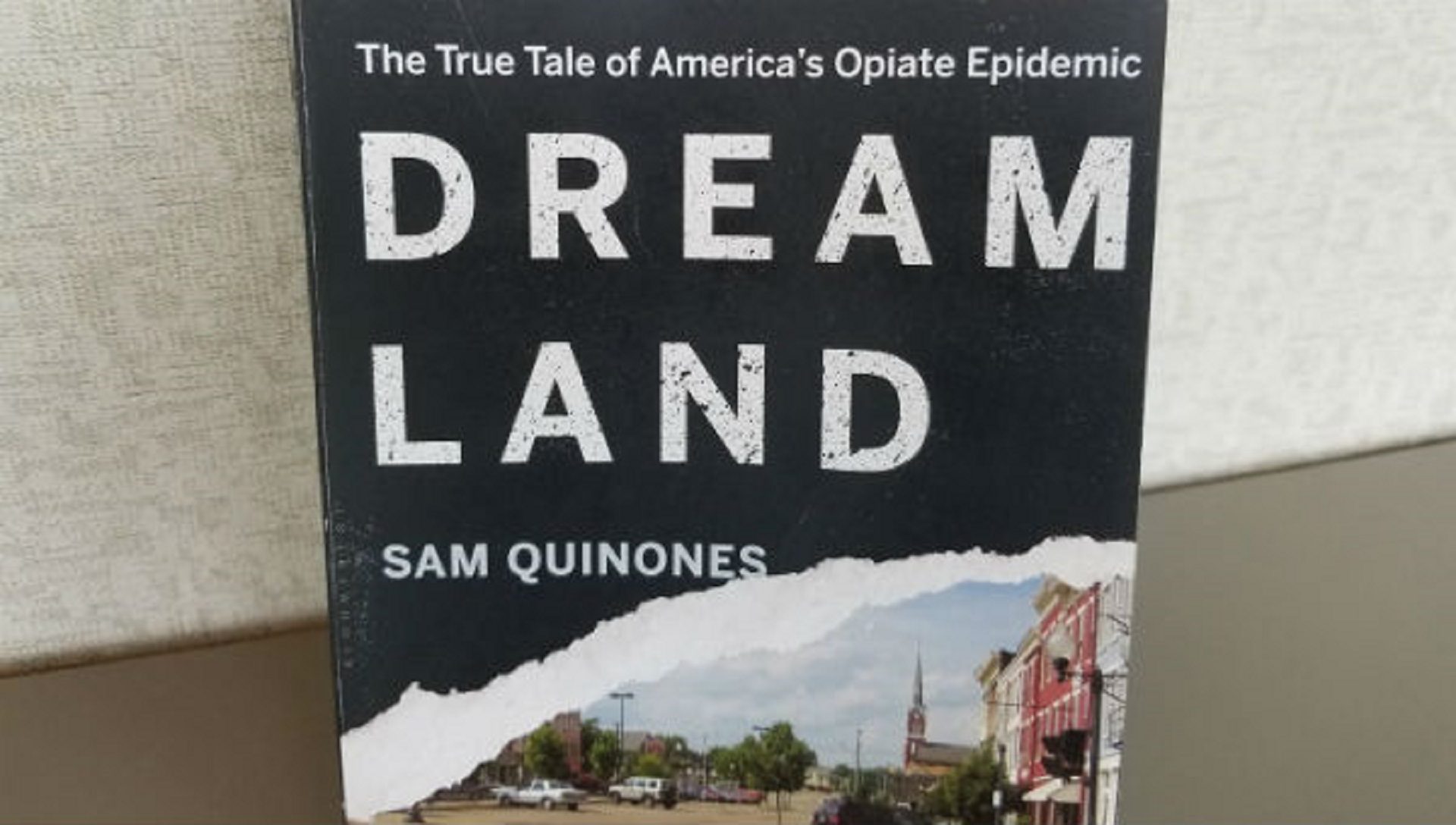 More than 42,000 people died of opioid overdoses in 2016 — the last year statistics are available.  That's five times more than in 1999, according to the Centers for Disease Control.  The opioid crisis or epidemic was fueled by prescribed painkillers that often led to heroin addictions.  Even the most high-income idyllic neighborhoods have been touched by opioids.
Awarding winning journalist and author Sam Quinones detailed a seminal history of the opioid crisis in his 2015 book Dream Land: The True Tale of America's Opiate Epidemic.  The book is WITF's Summer Read for 2018.
In the book, Quinones describes how a doctor in Boston wrote a letter in 1979 to the New England Journal of Health that said of 12,000 hospital patients he treated with opiates, only four became addicted.  Even though the one-paragraph letter didn't say what dosage the patients got and for how long, that letter was cited for decades by the medical profession and a drug manufacturer that opioids weren't addictive.
Quinones also writes about black tar heroin that flooded the United States from a small county in Mexico that helped hook thousands of white Americans in smaller cities and rural areas of the country.
Quinones appears on this episode of Smart Talk
Quinones also will speak at the Pullo Center in York Monday, April 30th at 5:30pm and will feature a Keynote presentation by Quinones followed by a Local Leader Panel Discussion. Visit WellSpan's website for details and to RSVP for this free event.
---