'There's no place for him': One mother's concerns about the closure of Norristown State Hospital
One Pennsylvania mom remembers a simpler time, when her son was young and enjoyed playing football and lacrosse. After he graduated from high school and entered the Army, everything changed. She still remembers the day she received a phone call saying her son was coming home due to mental illness.
When he arrived home, she says he was so sick she had to call the police for help. Since then, he has been in and out of hospitals and facilities.
Eventually, he ended up at Norristown State Hospital, a hospital which offers treatment for those with severe and persistent mental illness. He spent eight years at Norristown State Hospital and was then well enough to transfer to a long-term structured residence. Not long after, she says, her son became psychotic.
She believes his story is important to share, but is concerned about the effects of him being identified. PA Post agreed to identify her using only her middle name, Elena.
"They called the police instead of taking him to the hospital. They called; the police came. He resisted arrest. He was sick. He was psychotic. They should have taken him straight to the hospital. No, they took him to regular jail, and they put a beehive over his head, and he banged his head in the jail all night long."
Now Elena's son is in prison six hours from home.
Elena's son spent eight years at Norristown State Hospital and was then well enough to transfer to a long-term structured residence. Not long after, Elena says her son became psychotic. (Keira McGuire)
Although Elena would like to see her son living in the community, she feels he was at his best when he was at Norristown State Hospital.
In 2017, plans to close the 128 civil beds at Norristown State Hospital were announced. By the start of 2019, 38 of the remaining 67 people residing at Norristown had moved to community treatment settings. In the last 20 years, the state hospital population has decreased by 70 percent.
"Individuals experience a better quality of life when they receive care and support in their homes and in their communities, when possible," said former Department of Human Services Secretary Ted Dallas.
With Elena's son set to be released from prison in October, she's wondering what will be available to him.
"I'm going to die soon and I'm worried about him. But where is he going to go. There's no place for him."
___
This story is part of Transforming Health and PA Post's mental health series Through the Cracks, which seeks to locate problems in Pa. mental health services and break down stigma by sharing personal accounts. Transforming Health is a partnership of WITF, Capital BlueCross and WellSpan Health.
---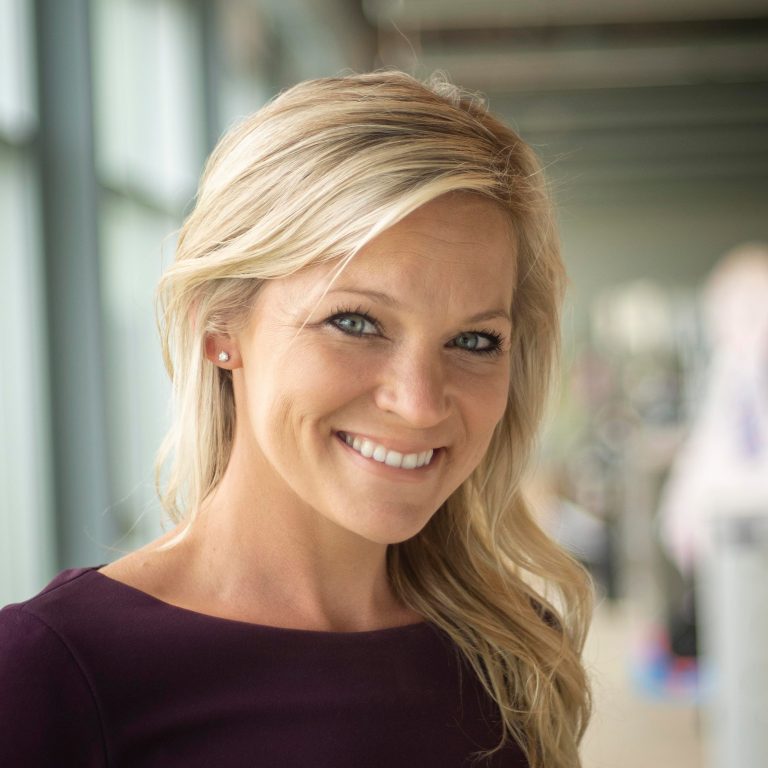 Keira McGuire/WITF
Keira McGuire is a health reporter and multimedia producer for WITF. She hosts and produces Transforming Health television programs as well as other shows and documentaries for WITF's Original Productions. McGuire produced the Emmy Award winning series HealthSmart for the last ten years. Keira previously worked at WBFF in Baltimore and WMDT in Salisbury as a reporter and anchor. She's a graduate of Towson University.