Norristown civil unit closure allows for forensic unit expansion
Closure of the civil unit at Norristown State Hospital is now expected to be complete by fall of this year. The residents of Norristown's civil unit will be transferred to community living arrangements.
The hospital, which serves those with severe and persistent mental illness, had 128 civil beds. With those beds opening, officials say the forensic unit can expand. Forensic beds are reserved for those with a mental illness who have also committed a crime.
In the past, Norristown State Hospital had 136 forensic beds.
"We have individuals sitting in jails with mental illness that are not getting the treatment they need today and not in as timely fashion as we want. This has been an issue around for years," said the secretary of Pennsylvania's Department of Human Services, Teresa Miller.
The closure of Norristown State Hospital was expected to be complete in 2018. Miller says the closure has been slow for a reason.
"The biggest challenge I think we have is developing those community placements and the time it takes to do that."
Sue Walther, the executive director of the Mental Health Association in Pennsylvania, says a lot goes into planning community placements.
"It really does allow the counties to identify what is needed and then to develop it. And sometimes that takes longer because they might have to  buy a building. They might have to renovate a building. There are a lot of things that go into that. But, by the time everybody leaves the civil unit of Norristown State Hospital, there should be programming in place to meet that person's needs."
---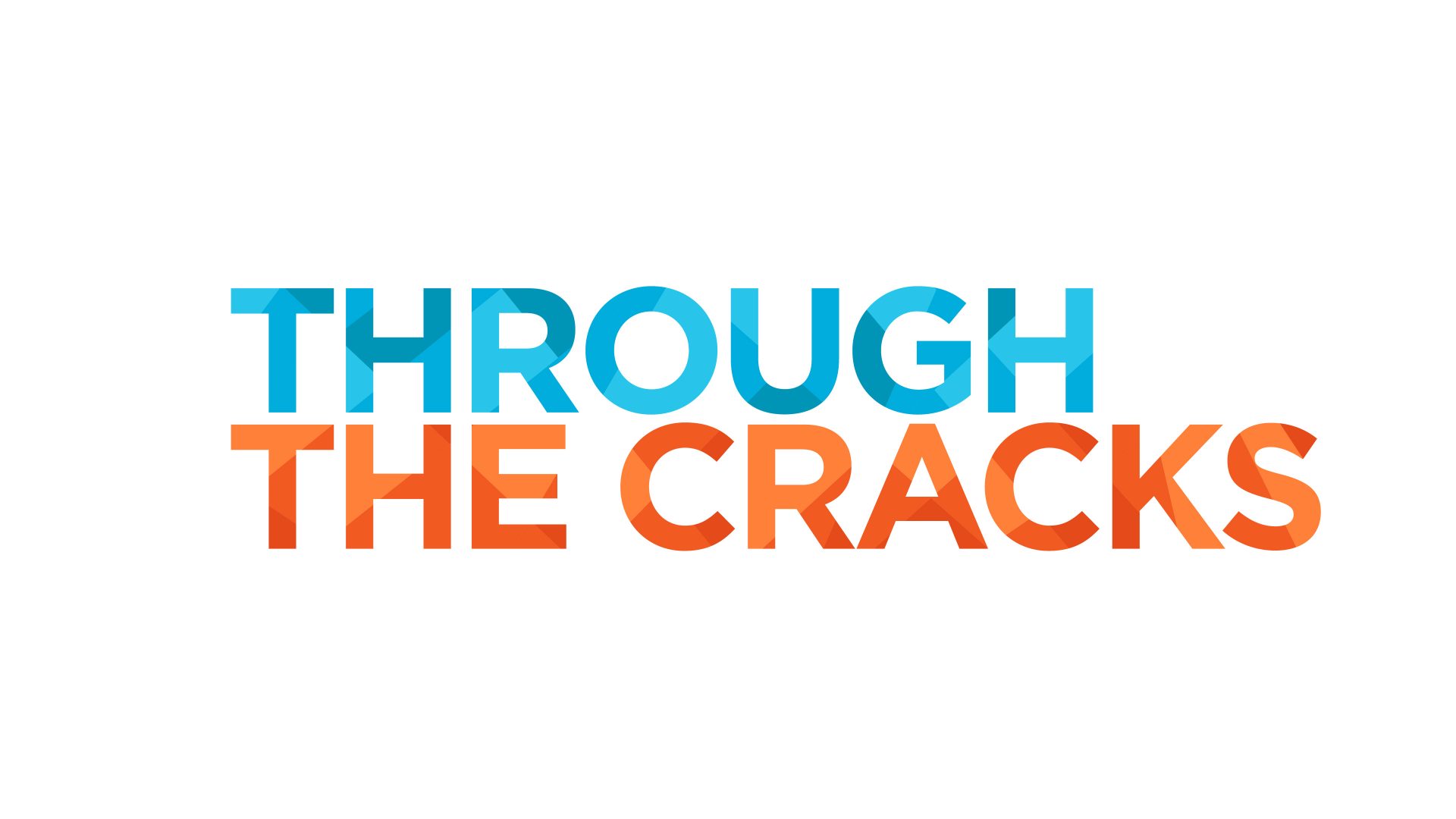 This story is part of Transforming Health and PA Post's mental health series Through the Cracks, which seeks to locate problems in Pa. mental health services and break down stigma by sharing personal accounts. Transforming Health is a partnership of WITF, Capital BlueCross and WellSpan Health.
---
Keira McGuire
Keira McGuire is a health reporter and multimedia producer for WITF. She hosts and produces Transforming Health television programs as well as other shows and documentaries for WITF's Original Productions. McGuire produced the Emmy Award winning series HealthSmart for the last ten years. Keira previously worked at WBFF in Baltimore and WMDT in Salisbury as a reporter and anchor. She's a graduate of Towson University.