Psychologist on mental health treatment for young people: Get the ball rolling
Mental health conditions among young people are common, but mental health professionals to treat them are not.
Dr. James Waxmonsky, the Division Chief of Child Psychology at Penn State Health, says if you want your child to see a child psychiatrist, you may have to wait.
"Where a lot of families get hung up, and understandably so, is they try to navigate a system to get to the expert thinking that's the only people who treat behavioral or mental health problems and kids and teenagers. And that's not true."
Waxmonsky recommends starting with your child's primary care doctor or school mental health professional instead of waiting to see a specialist.
---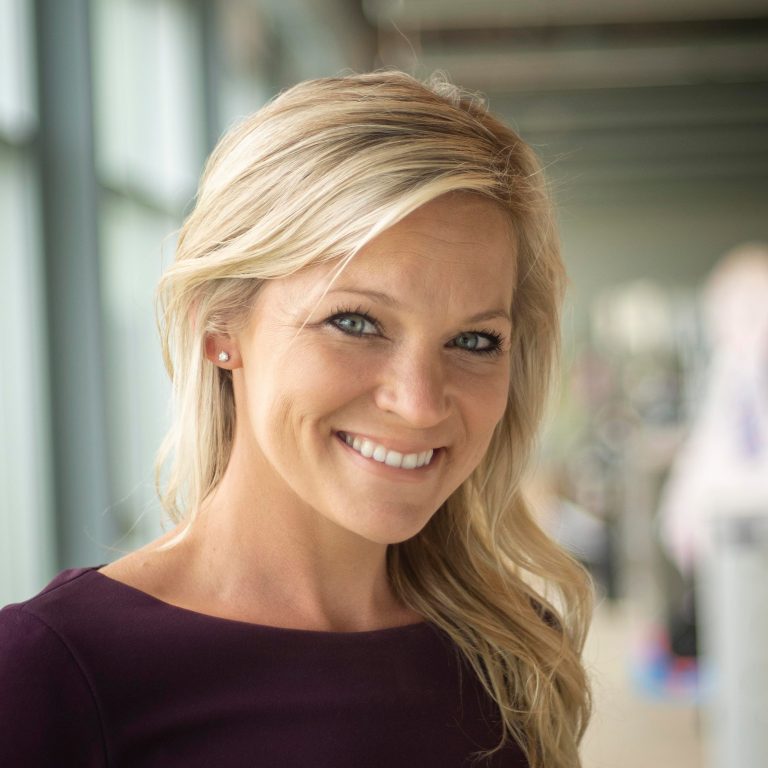 Keira McGuire/WITF
Keira McGuire is a health reporter and multimedia producer for WITF. She hosts and produces Transforming Health television programs as well as other shows and documentaries for WITF's Original Productions. McGuire produced the Emmy Award winning series HealthSmart for the last ten years. Keira previously worked at WBFF in Baltimore and WMDT in Salisbury as a reporter and anchor. She's a graduate of Towson University.