A day in the life of an EMS provider battling the coronavirus
"That's always in the back of your head, that at some point you're going to get sick."
First responders across the state are trying to stay ahead of the coronavirus.
Chief Joseph Stevens of York Regional EMS has been stockpiling extra supplies in his office, but a lot of the things they need are on backorder. For example, he would like to switch to an electrostatic spray disinfectant for decontaminating the ambulances, but it's not available. For now, his crews are meticulously wiping down surfaces inside the trucks between calls and shifts, trying to reduce the spread of the coronavirus.
Overall, Stevens says call volume has dropped off for now. But patients they are responding to seem to be sicker.
"In general, the feeling is people are just afraid to go to the hospital. Those people who sometimes use the EMS as a taxicab to get to the hospital have stopped calling," says Stevens.
Patient care is more difficult. Stevens says his providers need to be suspicious at all times. When they get a call, 911 dispatchers are asking about priority symptoms, such as a fever or dry cough. If York Regional EMS providers are responding to a patient with those priority symptoms, they wear N95 masks in addition to their usual personal protective equipment.
"Right now, all of our personnel were issued N95 masks," Stevens said. "They're told to hold on to that mask unless it becomes physically damaged so that it's not useable or obviously soiled. That's the only choice we have."
If they switched N95 masks with every patient, Stevens believes their supply of N95 masks would only last about the next 30 days.
Stevens says in the field of EMS, they're always concerned.
"That's what makes the job of EMS so much more difficult. There's a lot of unknowns. You know, if you're a police officer, you see a gun, you see a threat. If you're a firefighter, there's smoke, there's fire. You know what you have to protect yourself against. With EMS, it's not really visible," Stevens said. "That's always in the back of your head, that at some point you're going to get sick or you're going to be exposed to something that you don't want to."
Stevens' plea to the public is to stay home:
"The biggest thing that you can do is nothing. Stay at home, don't venture out. As uncomfortable as that is, it's the right thing to do. That's what's going to help slow this process down. We're trying to stop that surge. It's that surge that will overwhelm the medical community."
---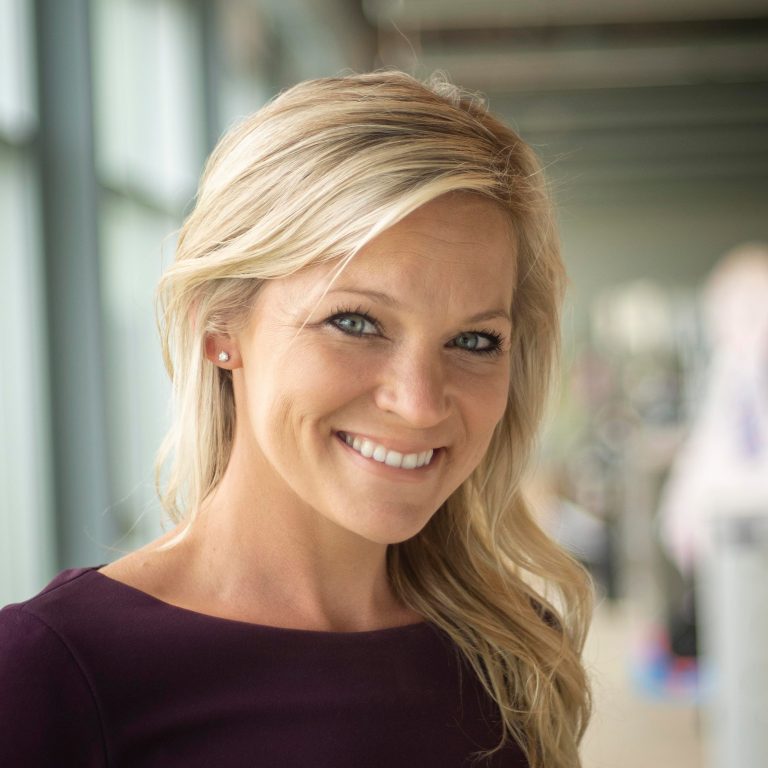 Keira McGuire/WITF
Keira McGuire is a health reporter and multimedia producer for WITF. She hosts and produces Transforming Health television programs as well as other shows and documentaries for WITF's Original Productions. McGuire produced the Emmy Award winning series HealthSmart for the last ten years. Keira previously worked at WBFF in Baltimore and WMDT in Salisbury as a reporter and anchor. She's a graduate of Towson University.