'A horrible challenge': York Regional EMS chief worried about supply of N95 masks
"Nobody knew of this until a couple of months ago. ... By then, it was already too late to try and prepare."
On March 29, Chief Joseph Stevens of York Regional EMS sat at home thinking about how much life has changed.
It had been 29 days since the COVID-19 national emergency declaration.
He did not work over the weekend, but still spent hours making calls, sending texts and participating in video conferences related to the pandemic. It seems every day he faces a new challenge.
"I wanted to share, you know, just a little bit of my frustrations over the weekend. We now have an extended care facility in our primary response area that is on quarantine. But they didn't share that information. So, our crews showed up there for a call. And once they were inside the facility, they were they were told about the quarantine," said Stevens.
Stevens' frustration lies in the fact that his crew members were not wearing N95 masks when they responded to the facility. He is now requiring York Regional EMS providers to wear N95 masks when responding to any extended care facility. Prior to the call, York Regional EMS providers were only using N95 masks when responding to patients with priority symptoms such as a fever or dry cough.
With the new requirement, comes new challenges for York Regional EMS. Their stock of N95 masks is dwindling and new masks are on backorder. At this point, Stevens would like his EMS providers to be in upgraded personal protective equipment at all times. But he's stuck.
"The reality of the situation is the stock isn't there. So it's frustrating to me. It's a horrible challenge to try and balance that out. I'm concerned. Our folks that work for us here are concerned, and rightfully so. And we just keep pleading with the public to, you know, just follow the rules. Just stay at home. Shut yourself away from everyone else," said Stevens. "Quite truthfully, I think we're pretty far away from what's yet to come."
---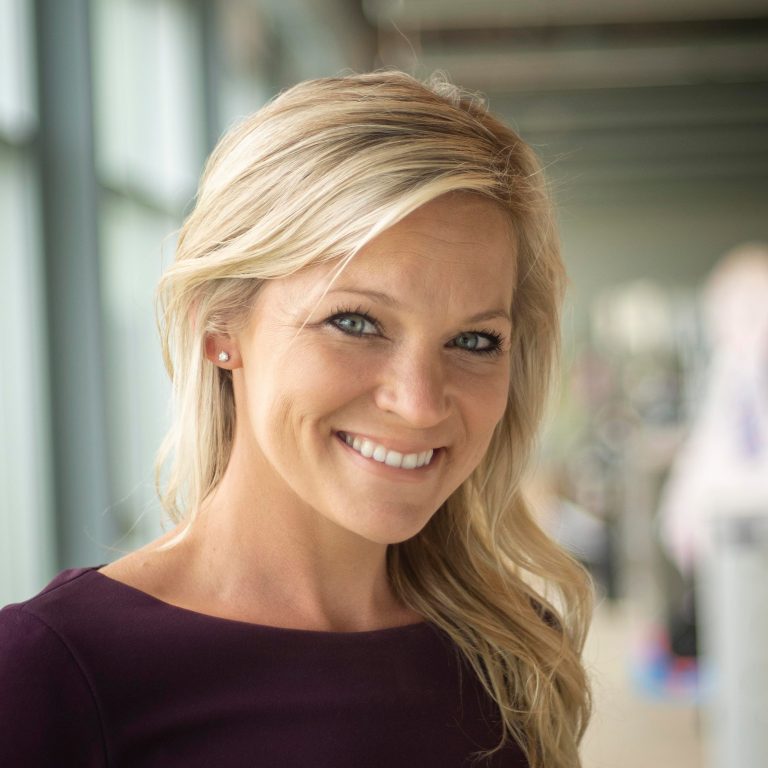 Keira McGuire/WITF
Keira McGuire is a health reporter and multimedia producer for WITF. She hosts and produces Transforming Health television programs as well as other shows and documentaries for WITF's Original Productions. McGuire produced the Emmy Award winning series HealthSmart for the last ten years. Keira previously worked at WBFF in Baltimore and WMDT in Salisbury as a reporter and anchor. She's a graduate of Towson University.