Delaying Care During a Pandemic
Transforming Health is about health care, its quality and its costs, but most importantly it's about maintaining health in the first place, through individual and collective action. It's a look at the rapidly approaching future of health in America and in Central Pennsylvania.
Hi, I'm Dr. Thieme, I'm the Director of Breast Care at York Hospital at WellSpan.
What we always tell patients is that one out of eight women in their lifetime will get breast cancer.
It's the second most common cancer for women, so this is extremely common.
And as we age, that's our biggest risk factor.
Most of the cases we catch now are through our screening programs.
The biggest concern we had when we were at the beginning of the pandemic and everything was shutting down was that we were not doing our mammogram screenings and it was a lack of knowledge on how this virus spreads.
And that was the more immediate concern, of course, is that, you know, if you have a virus that could kill you in weeks.
We're not worried about getting a screening mammogram or something that may or may not be there as the pandemic has gone on and we've gotten more knowledge about how that spreads and what we can do to decrease our risk.
We started up with our mammogram screenings again.
We can't help the patients that we don't know about so that so patients need to take that responsibility in making that phone call.
Don't worry about being late.
Just get it done.
---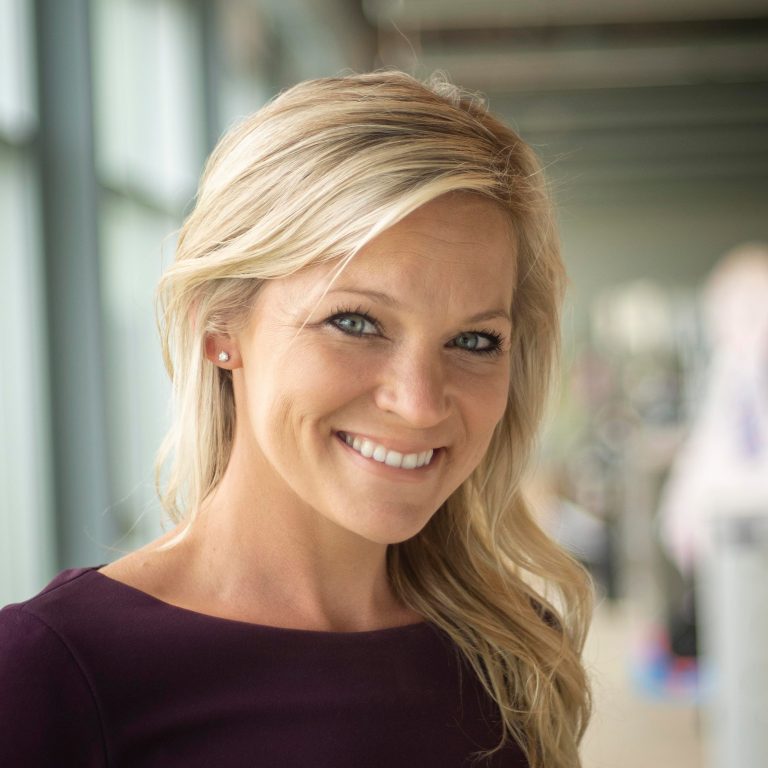 Keira McGuire/WITF
Keira McGuire is a health reporter and multimedia producer for WITF. She hosts and produces Transforming Health television programs as well as other shows and documentaries for WITF's Original Productions. McGuire produced the Emmy Award winning series HealthSmart for the last ten years. Keira previously worked at WBFF in Baltimore and WMDT in Salisbury as a reporter and anchor. She's a graduate of Towson University.