HealthSmart: Front Line of the Opioid Crisis
More than 115 Americans die from an opioid overdose every day.  In Pennsylvania, that number is ten.  Which means that on this very day we will likely lose ten mothers, children, neighbors or friends to the opioid epidemic.  According to the Pennsylvania Department of Health, the epidemic is the worst public health crisis the state has ever seen – claiming the lives of the rich, poor, old and young.
First responders are on the front line of the epidemic.  Pennsylvania is spending $5 million to arm first responders with naloxone, the opioid overdose reversal drug.  That money will provide police, EMTs and other first responders with more than 60,000 naloxone kits.
On HealthSmart: Front Line of the Opioid Crisis we'll examine how the role of a first responder has changed as a result of this epidemic.  We'll talk to first responders who will share their frustration and determination to save lives. 
---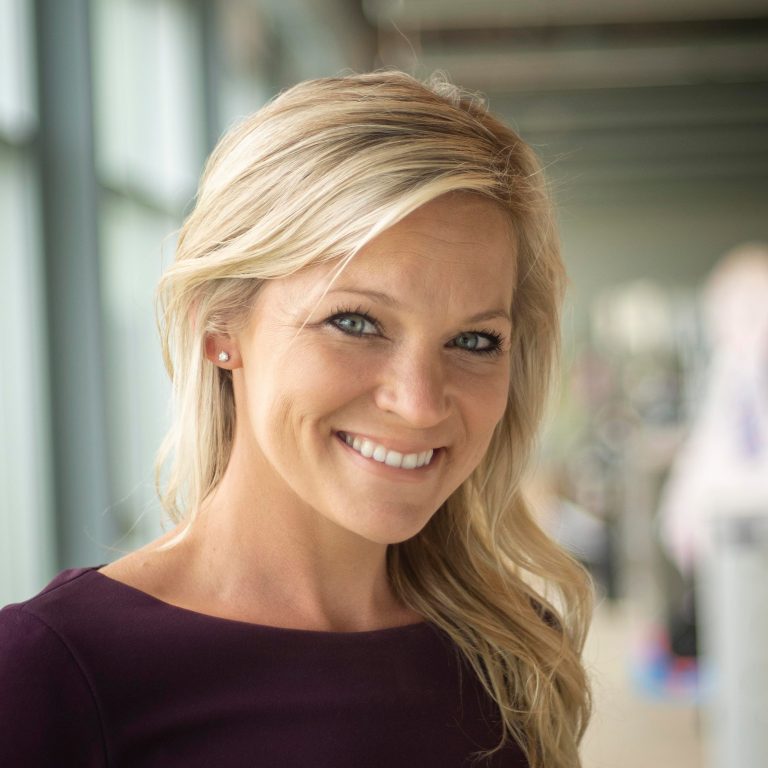 Keira McGuire/WITF
Keira McGuire is a health reporter and multimedia producer for WITF. She hosts and produces Transforming Health television programs as well as other shows and documentaries for WITF's Original Productions. McGuire produced the Emmy Award winning series HealthSmart for the last ten years. Keira previously worked at WBFF in Baltimore and WMDT in Salisbury as a reporter and anchor. She's a graduate of Towson University.