A day in the life of a coroner during the COVID-19 pandemic
York County Coroner Pam Gay said opioid deaths have drastically increased since the start of the pandemic.
York County Coroner Pam Gay remembers the early days of the coronavirus pandemic, when she was putting in more hours than usual.
"We were doing a lot of planning, a lot of Zoom meetings, a lot of planning at the county level. And so, I was not getting a whole lot of sleep, but that's part of my job," she said. "There have been periods of my life where I've been used to that. But it was definitely mentally and physically exhausting at times."
Gay said the number of COVID-19 deaths in York County exceeds that of suicides. Opioid deaths, however, have drastically increased since the start of the pandemic.
"We were averaging eight to 10 a month and we're now averaging 20 some a month with opioid deaths. So, they've gone up. They more than doubled in some of our months," Gay said. "There's a lot of reasons we think that that's happened. You know, they're not able to meet in their 12-step groups. Many of them have lost their jobs. You know, you're socially isolated. So, we think that all of these things contributed to the increase and are contributing to the increase in the opioid deaths."
Prior to the first coronavirus deaths in York County, Gay and her team were already dealing with the impact of the opioid epidemic. York County does not have a morgue of its own, and Gay was concerned about space constraints.
"It doesn't take us long to run out of space when we only can house eight or nine adults," she said. "When I first started as coroner six and a half years ago, it was a rare weekend where we would be in overflow or at capacity. But now it's not unusual to have periods of eight, 10 days in a row where we're like that in a month's time. And I would say at least every month we're, you know, at capacity for some period of time and sometimes overflowing. So we definitely need our own space."
In the beginning of July, the York County Coroner's office moved to a new space within the York County Prison. The new location includes room for a morgue.
"We're very excited. Like, I can't even begin to tell you. We're a couple months away, hopefully, from having our own facility where we can have 30 decedents housed in our morgue. So, I'm hoping that by the time if COVID should surge here in York County, which I hope it doesn't, that we would be more prepared," Gay said. "I know that may seem morbid to people to think that way. But you know the classic saying, you plan for the worst and you hope for the best. And that's sort of how we live our lives."
---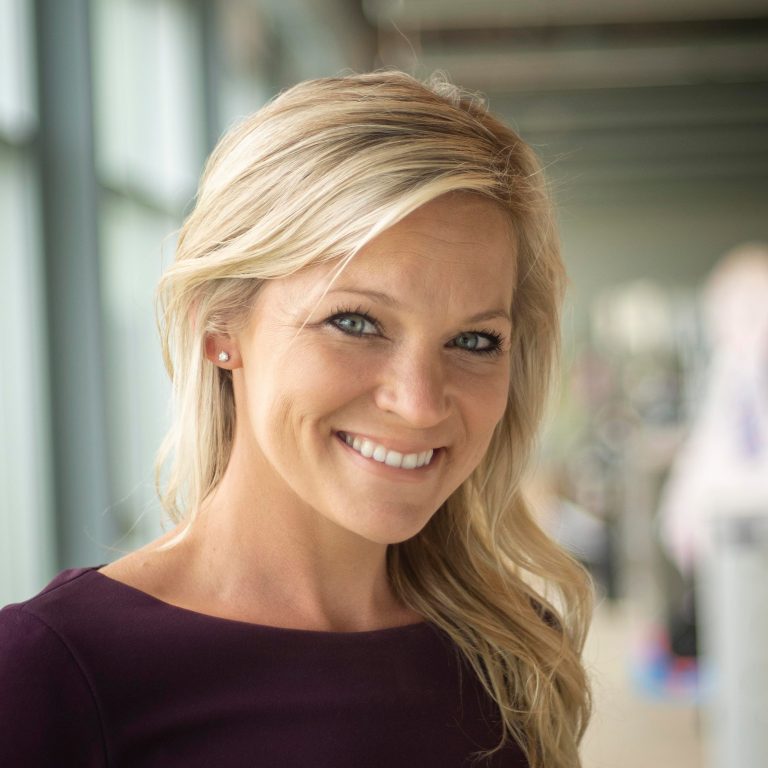 Keira McGuire/WITF
Keira McGuire is a health reporter and multimedia producer for WITF. She hosts and produces Transforming Health television programs as well as other shows and documentaries for WITF's Original Productions. McGuire produced the Emmy Award winning series HealthSmart for the last ten years. Keira previously worked at WBFF in Baltimore and WMDT in Salisbury as a reporter and anchor. She's a graduate of Towson University.