Hershey doctor using genetic research to learn why people develop thyroid cancer
In his role as a head and neck surgical oncologist Dr. David Goldenberg treats many patients with thyroid cancer.
In his role as a head and neck surgical oncologist, Dr. David Goldenberg treats many patients with thyroid cancer at Penn State Health Milton S. Hershey Medical Center.
"Thyroid cancer is the most common endocrine malignancy in the United States, and the incidence of this disease has tripled in the last three decades. We anticipate within the next couple of years this will be one of the most common cancers in women," he said.
In addition to treating these cases, Goldenberg is interested in figuring out why they occur in the first place. He says the vast majority of them are sporadic in nature. However, he said in up to 15% of cases there's a tendency for thyroid cancer to run in families. In a recent study, Goldenberg took a closer look at this trend.
"What we did is we took samples from one family where the patient had thyroid cancer. Three of four of their children had thyroid cancer, their mother had thyroid cancer and their grandmother had thyroid cancer, which we consider to be a very strong family history. And we did what is known as whole genome sequencing," he said.
The research team discovered a gene mutation that had never been described before.
"When we found this, we were very excited," Goldenberg said. "But, you know, it always leads to more questions. It's never enough. So, we think we know what's broken, we think we know what it causes. Now we want to work backwards. Does it occur in other people with thyroid cancer? And if so, how can we fix it? Can we fix that gene?"
While Goldenberg feels there are a lot of questions remaining, it's discoveries like this that keep him motivated and looking for answers. And it's those answers that could ultimately lead to better treatment options for patients in the future.
"I think it's incredibly important," he said. "Individualized medicine. That is the future of medicine as far as I'm concerned."
---
This video is a WITF production aligning with the PBS two-part documentary film THE GENE: AN INTIMATE HISTORY, based on Dr. Siddhartha Mukherjee's best-seller on how genes impact heredity, disease and behavior and presented by Ken Burns.
---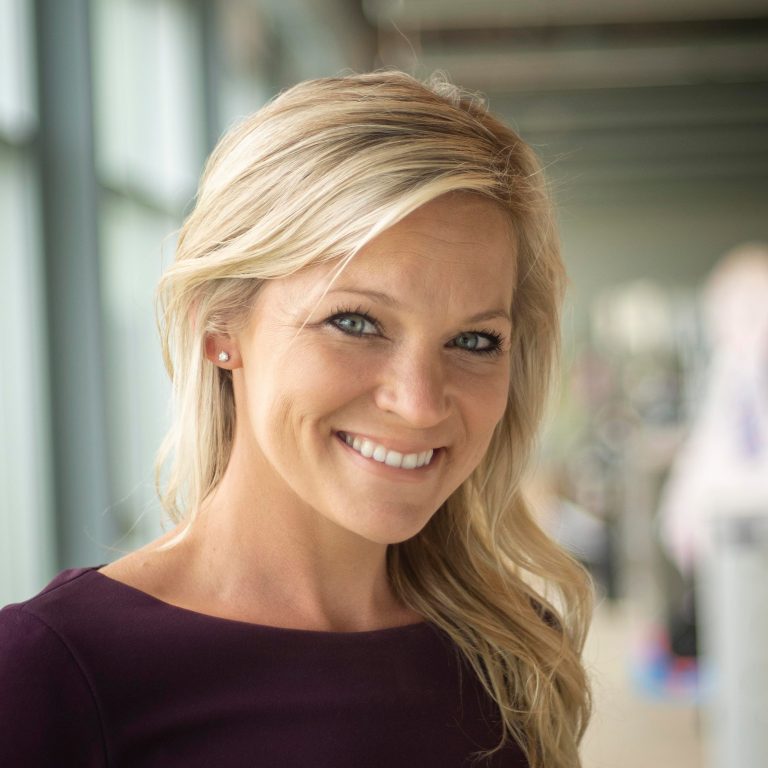 Keira McGuire/WITF
Keira McGuire is a health reporter and multimedia producer for WITF. She hosts and produces Transforming Health television programs as well as other shows and documentaries for WITF's Original Productions. McGuire produced the Emmy Award winning series HealthSmart for the last ten years. Keira previously worked at WBFF in Baltimore and WMDT in Salisbury as a reporter and anchor. She's a graduate of Towson University.