Gene mutations linked to higher rates of leukemia in Hispanic and Latino children
"Every discovery always opens more questions like why this particularly change in genes happens more in this population versus the others," said Dr. Sinisa Dovat.
Dr. Sinisa Dovat is passionate about helping pediatric cancer patients and their families.
"You get to know your patients and you get to know them for a long time," said Dovat, a researcher and pediatric oncologist at Penn State Children's Hospital and Penn State Cancer Institute. "So, talking to them all the time and talking to families, these are heroes. Nothing that I can do can compare to what these parents are going through and these children. That's amazing. They're heroes."
One way Dovat feels he can help pediatric patients is through genetic research.
"Very often small mistakes happen, small errors which result in gene mutation. And these mutations very often are driving force to develop cancer," he said. "So, by studying the changes in genes and also studying how these genes are active, what activates and what suppresses them, even if they're not mutated, that's actually what drives research treatments and the future chemotherapy."
Dovat's interest was sparked by a health disparity among Hispanic and Latino children. He says these children are more likely than non-Hispanic and non-Latino children to develop B-cell acute lymphoblastic leukemia, the most common childhood cancer. Dovat wondered if a genetic mutation could be leading to the disparity, so he and other researchers teamed up to learn more. The research team discovered two types of genetic mutations that occurred more frequently in Hispanic and Latino pediatric patients with B-ALL.
"Every discovery always opens more questions like why this particularly change in genes happens more in this population versus the others," he said.
Although questions remain about why the gene mutations occur more in Hispanic and Latino children, Dovat said the discovery will lead to better outcomes for patients through more targeted treatments in the future, which is what inspires him to continue work in the field.
"When you see your patients that you treated 10, 15 years later. You see them as grown-ups and some of them, you can see they have their own children. And of course, they might not be here if it wasn't for medicine," Dovat said. "If you describe that feeling, it's probably close to what football players call a touchdown or something."
---
This video is a WITF production aligning with the PBS two-part documentary film THE GENE: AN INTIMATE HISTORY, based on Dr. Siddhartha Mukherjee's best-seller on how genes impact heredity, disease and behavior and presented by Ken Burns.
---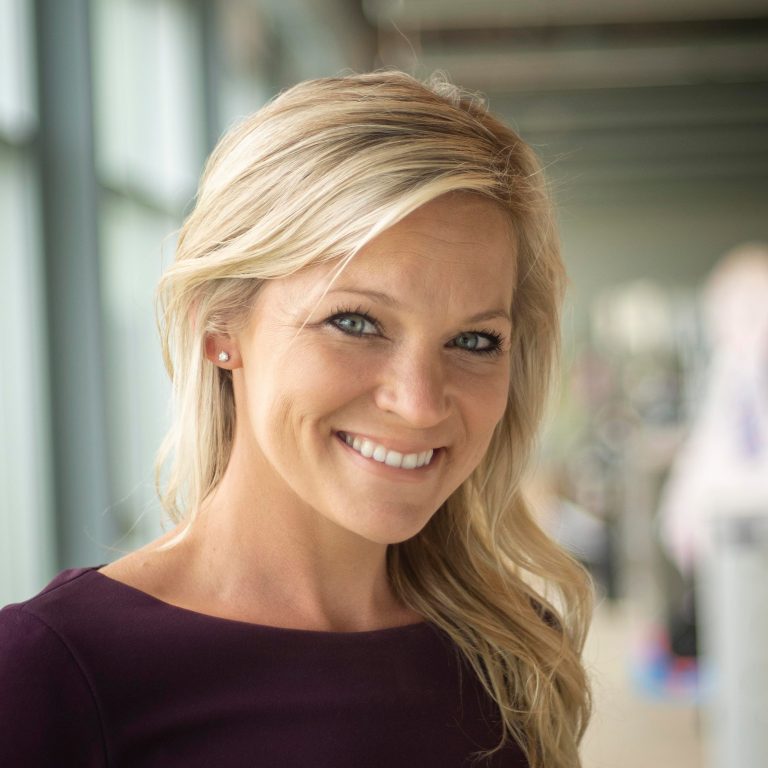 Keira McGuire/WITF
Keira McGuire is a health reporter and multimedia producer for WITF. She hosts and produces Transforming Health television programs as well as other shows and documentaries for WITF's Original Productions. McGuire produced the Emmy Award winning series HealthSmart for the last ten years. Keira previously worked at WBFF in Baltimore and WMDT in Salisbury as a reporter and anchor. She's a graduate of Towson University.